•Main Page • Things To Do • Cars • Grenade •
•Contact Page • Things About Me • Free Taos • External Links •
The Land of Redbull•

That is a 3-Cross performed by Me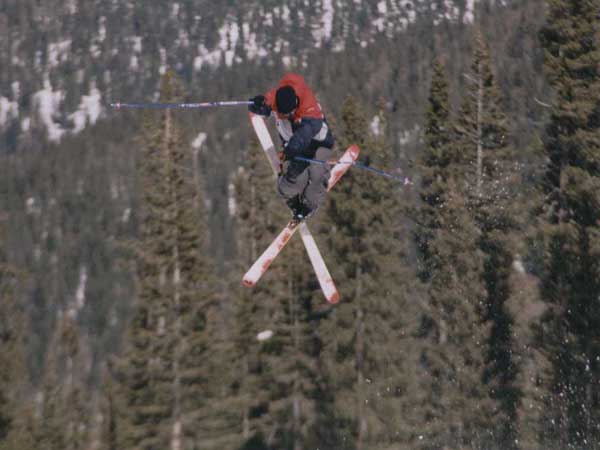 This is Kristi Leskinen, She is indeed the best chick skier of all time.
That kid is 15! That is so sick. skier unknown.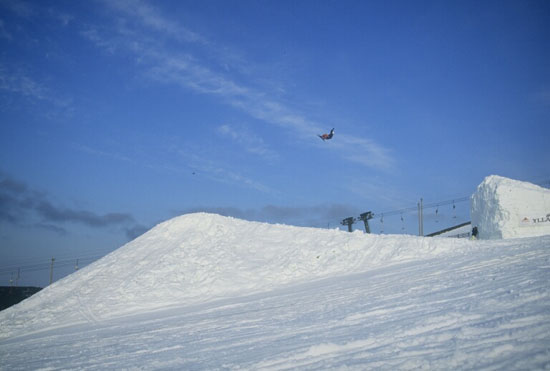 This is Phil Belanger doing a double.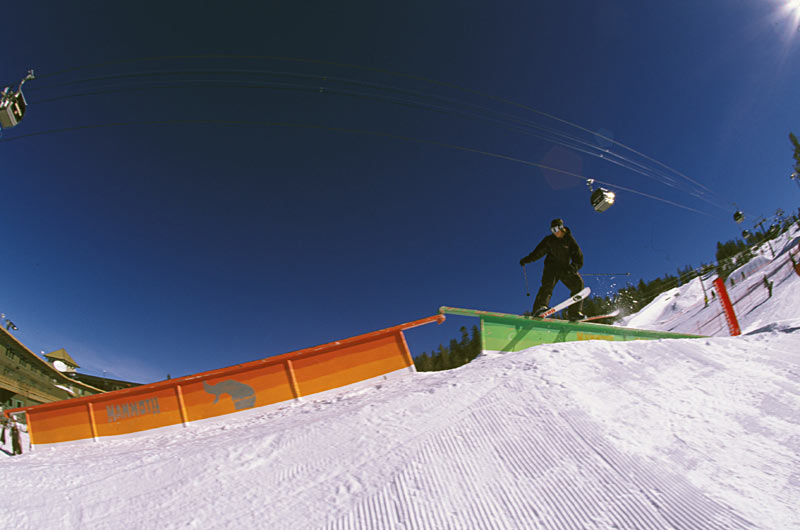 This is Pep Fujas. I skied with this guy at camp. He also rips it on a skateboard!!!!
This is a pic of me on a rail this summer at hood two days after I learned to JIB!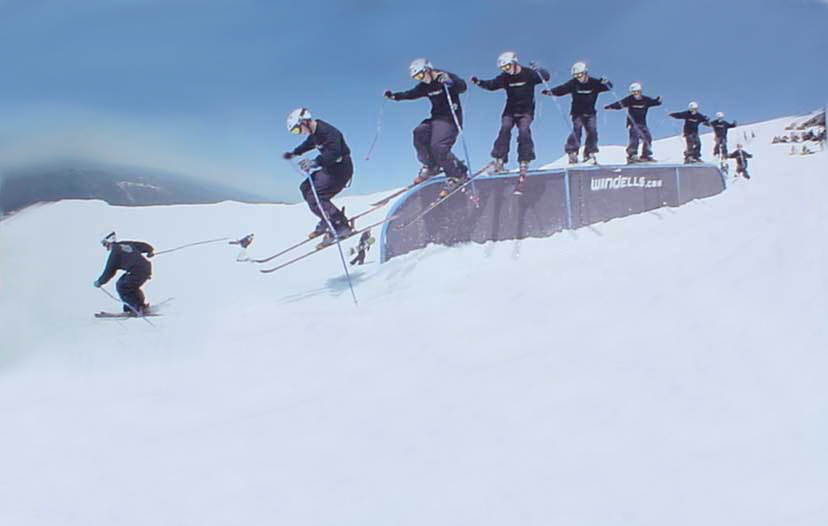 Kristi Leskien going big like she always does.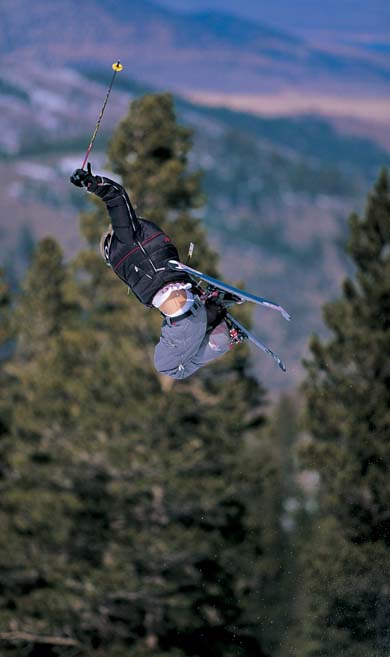 A local from Copper doing the sickest rail I have ever seen.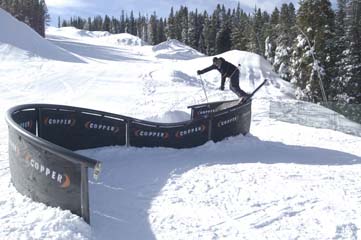 That is Tanner Hall, yeah the guy that took first at the 2001 X-games and the 2002 X-Games. Tanner is the SHIT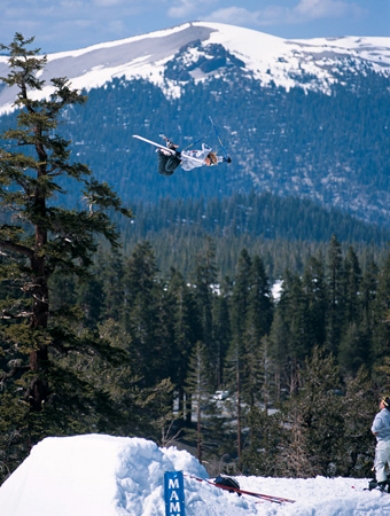 Some guy on a rainbow rail with mad style!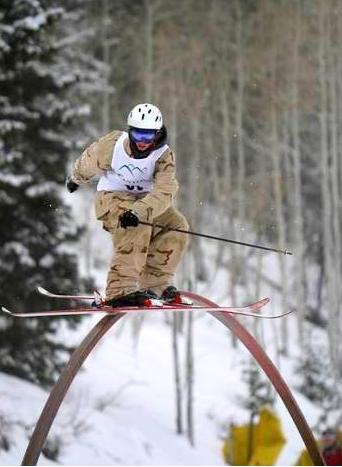 That is a pic of me early season.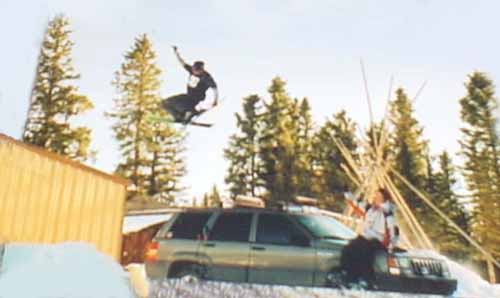 This is one of the few pics that I have of cody skiing. This guy taught me everything I know in life and on skis...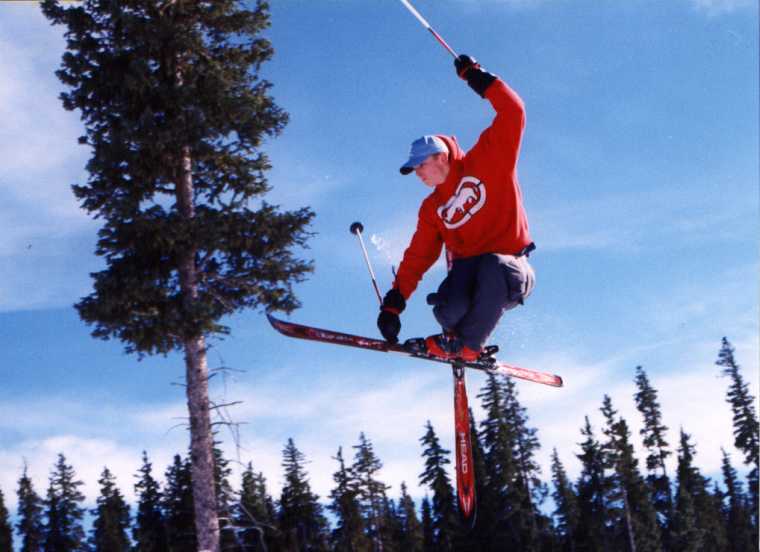 Once again Tanner going big. This guy kicks ass!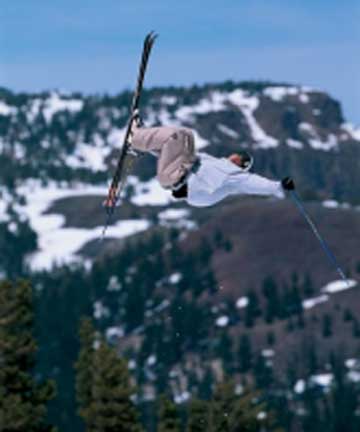 Cody doing a HUGE 1080. That is Three full rotations!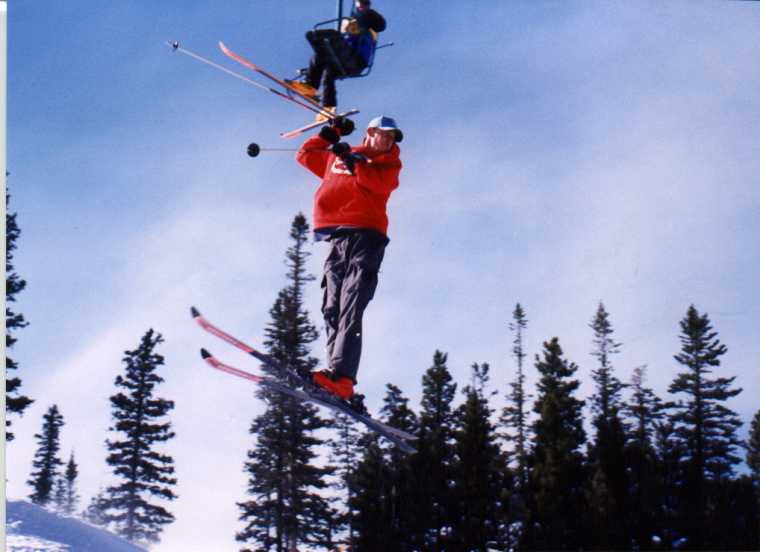 Cody in early day doing a nice little cross grab.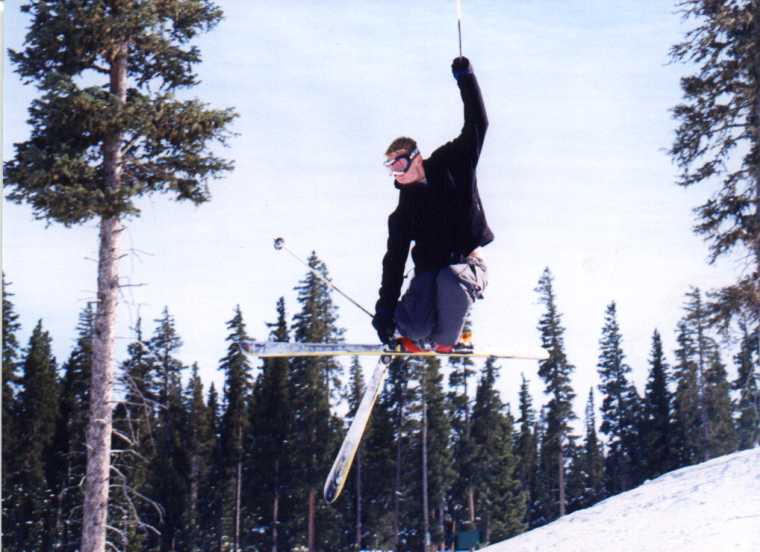 The pics that are not of myself or cody came from the freeze site. that is a site that is all about skiing. So if you want more pics go to that site.

Freeze Site