•Main Page • Skiing • Things To Do • Grenade •
•Contact Page • Things About Me • Free Taos • External Links •
The Land of Redbull•
That is the coolest Audi A4 I have seen
This is a sick ass Subaru.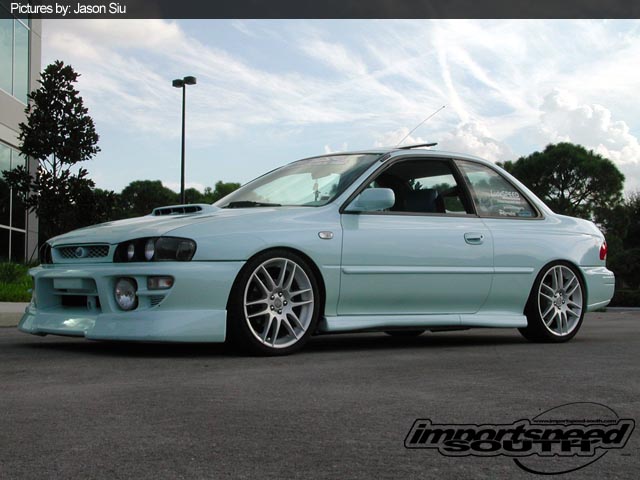 This is one of the cleanest WRX I have ever seen.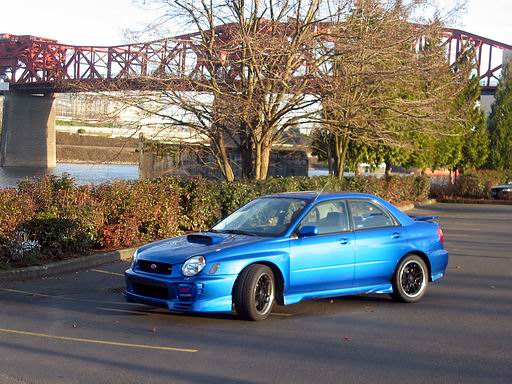 This is a dope car! Mazda RX-7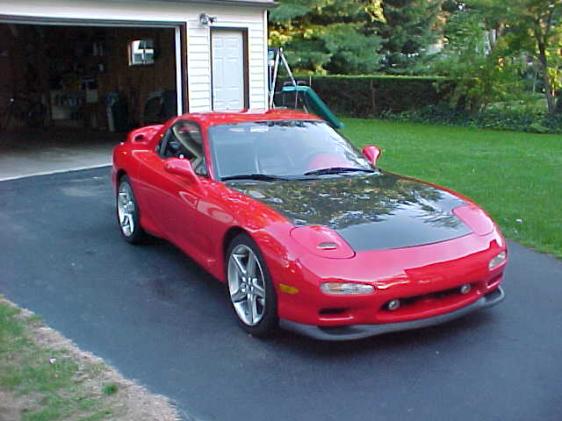 That is a buddies WRX till he wrecked it about 3 months ago.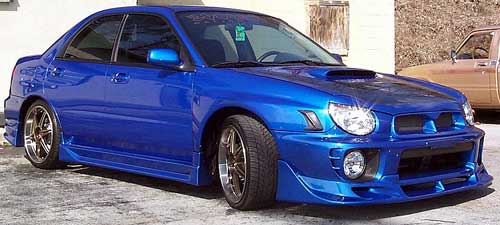 This is a another dope Mazda RX-7.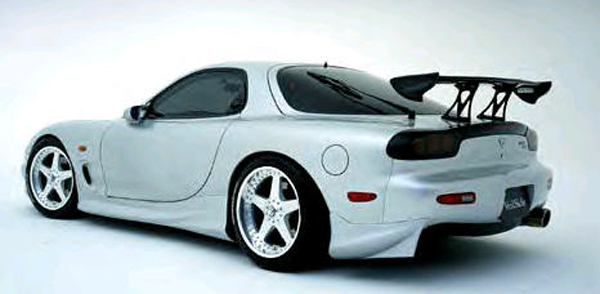 This car is fast. Its a 2000 Audi S4 that my buddy owns. He has done so many mods to it. oh yeah NICE rims.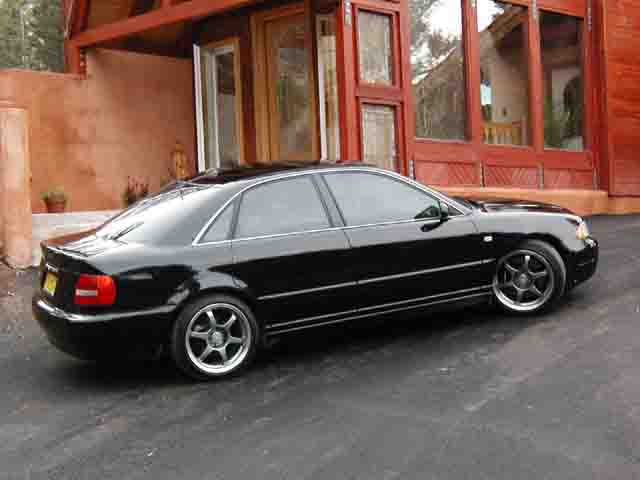 This is a pic of a really clean 2000 audi s4.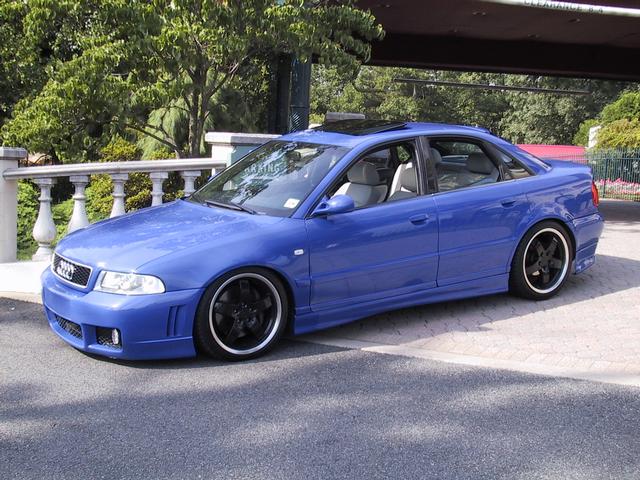 If you dont know where this car is from you are not up to date. Well its the Fast and the Furious car. Not bad for a Ricer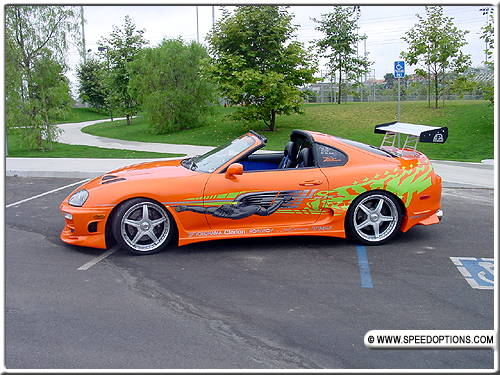 These pictures are either off speedoptions or sent in from friends. I like some import cars but i hate when people try to make american cars into imports. You can't do that. I'm not making any money off these pics so its all good.